About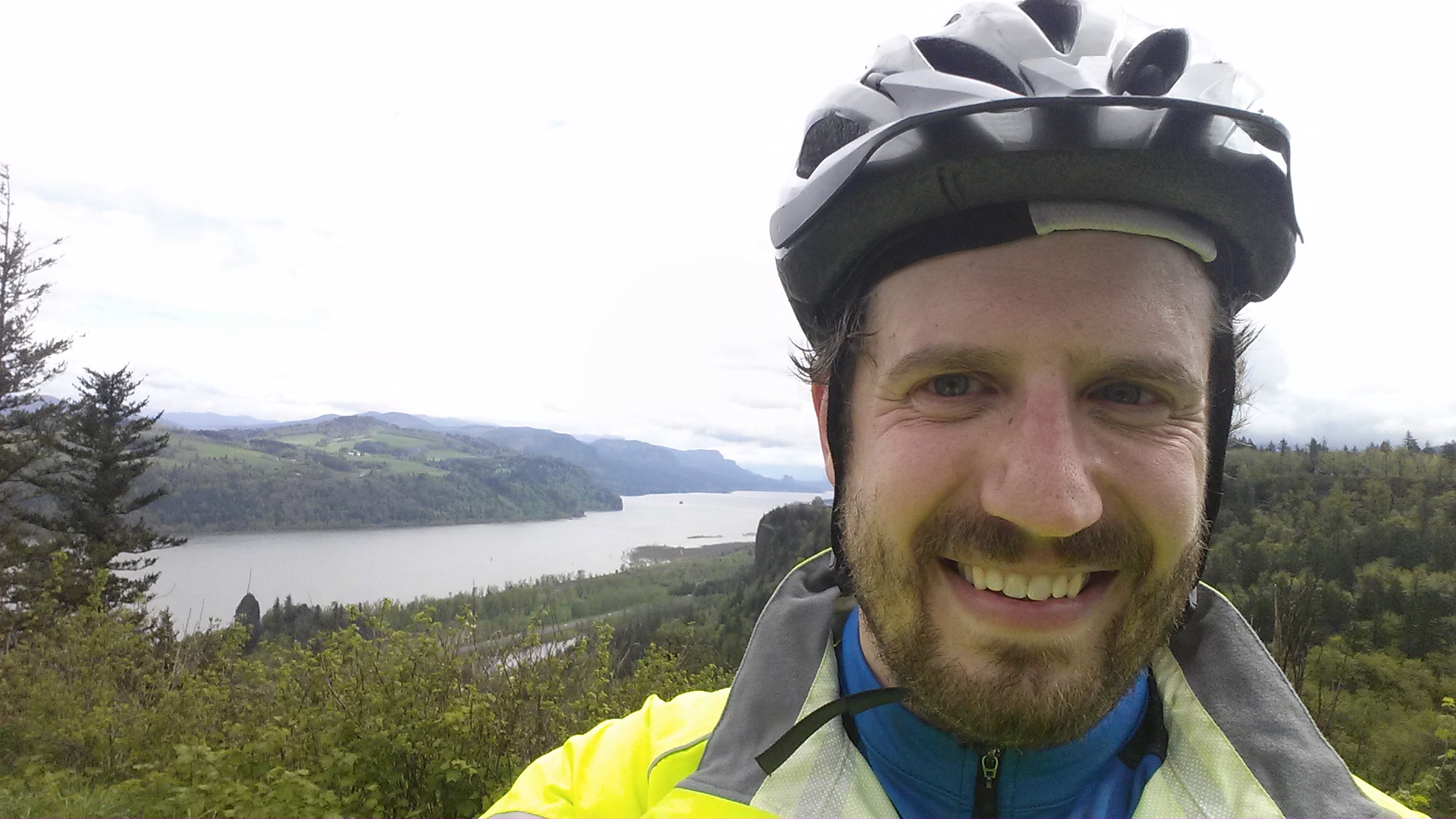 Hi. My name is Mike Psaris. I live in Portland, OR, and I work at the Northwest Energy Efficiency Alliance as a Market Intelligence Analyst.
When I'm not in the office, you can find me biking, rafting, hiking, skiing or snowshoeing.
I use github pages to host this website, jekyll to build it, and the Lagrange jekyll theme to style it.